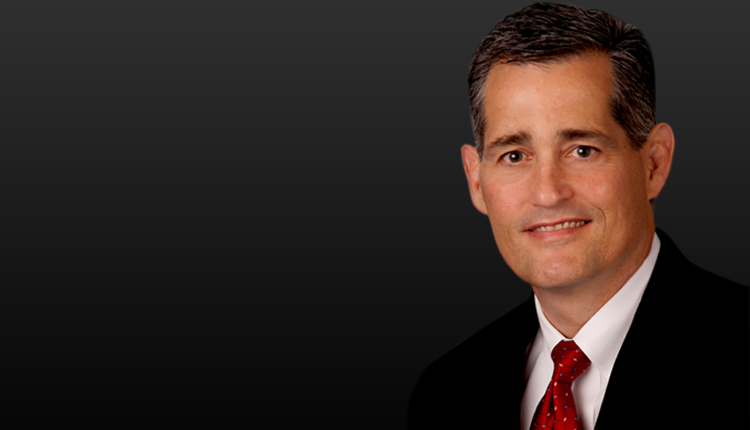 MelCap Partners President Al Melchiorre Featured in November Issue of CEO Today
November 4, 2019 — Wadsworth, OH — Albert (Al) Melchiorre, president and founder of Wadsworth-based MelCap Partners, LLC, was recently featured in CEO Today magazine's November issue.
CEO Today interviewed Melchiorre to learn more about the services the boutique investment banking advisory firm has to offer and its expertise in supporting clients with mergers and acquisitions as well as other services.
MelCap Partners was founded nearly 20 years ago after Melchiorre worked for larger firms such as Banc One Capital Corporation and PricewaterhouseCoopers. His main objective in founding his own organization was to provide high-level investment banking services to middle-market businesses.
The clients that MelCap Partners represents are undergoing once-in-a-lifetime transactions, which means the work put into each deal is taken very seriously. MelCap Partners believes that clients should always be surrounded by an experienced deal team prior to navigating the terms of the deal — whether it be buy-side or sell-side.
"I am honored that I was selected by CEO Today to discuss how MelCap Partners has successfully assisted our clients with their M&A strategy," Melchiorre said. "For nearly 20 years, our firm has been blessed by wonderful clients, and that's why we continue to strive to be the best deal team that we can be."
You can read the rest of the feature over at ceotodaymagazine.com.
About MelCap Partners, LLC
MelCap Partners is an investment banking advisory firm specializing in providing high quality and innovative financial advisory services to middle-market companies. Services provided include merger, acquisition, and divestiture advisory services; the private placement of senior debt, subordinated/mezzanine debt, and equity capital; and general advisory services including business valuations, restructurings, and feasibility assessments. In order to assist MelCap Partners with securities-related transactions, the investment bankers of MelCap are Registered Principals/Agents of M&A Securities Group, Inc. ("MAS"), a FINRA broker-dealer firm.
About CEO Today
CEO Today is a monthly publication that distributes the latest business news, corporate developments, and technological innovations for CEOs and C-level executives both online and in print. Learn more and visit CEO Today at www.ceotodaymagazine.com.